Coworking Space
Enjoy a calm and peaceful coworking environment in the countryside.
Discover and work in a pioneering bulding in Portugal in the area of susainability due to its construction characterisctics, using mainly reused materials.

Inserted in a land with more than 1ha of dimension, our visitors can enjoy a green and unoscured view over the trees that are in it, while they work.

We want to provide those who visit our space with the perfect balance between work and leisure and present them with the best that our region has to offer.
For this reason, we provide a wide range of activities that you can carry out near the workplace, as well as a list of points of interest to discover in the region!



More than a workplace...



Unique building
Built with more than 2,000 tyres
Free Bikes
Available to all our visitors
In touch with Nature
Countless possible activities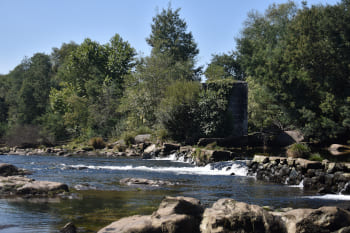 About 1km away is the Cávado River, whose bank you can walk or cycle along a route of approximately 7km. For this we provide a map with the route and, if you prefer, you can also use one of our bicycles that are freely available to our visitors!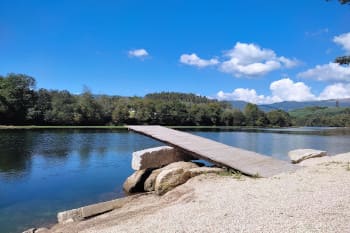 Along the route you will find small areas of sand and swings along the riverside where you can enjoy the beautiful landscape.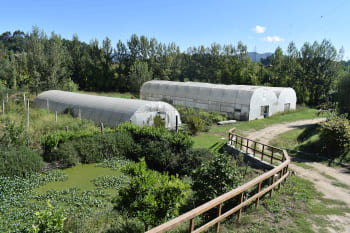 Inserted in our space is the exploration of AMU.bio: a nursery of plants and aromatic herbs produced in organic farming mode. You can visit our farm and learn how to prepare an infusion of aromatic herbs completely free of charge.
Our offer
Work desk

Internet Access

Outdoor space

AMU.BIO experience

Free bike

Bio Infusion

Coffee

Seasonal fruit

Completely equiped kitchen

Cleaning services
Optional

Monitor, mouse and keyboard
4€ / day

Virtual Server Windows or Linux
Price on request